The Child Guidance Center of Southern Connecticut is dedicated to improving the mental and behavioral health of children and teens through treatment, education, and community support.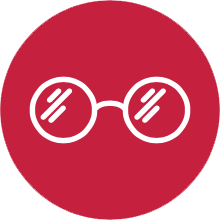 Overview
Incorporated in 1954, the CGC is a non-profit mental health resource for area children and families with a staff of psychiatrists, psychologists, social workers and clinicians.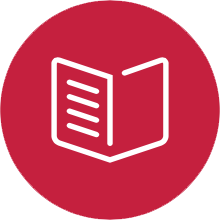 Services
CGC offers a broad range of individualized mental health assessment and treatment services, tailored to meet the needs of each child and family.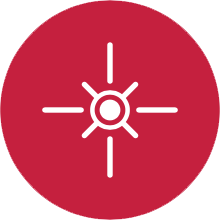 Impact
We measure the outcomes of services to ensure that the children and families we serve receive the highest quality services possible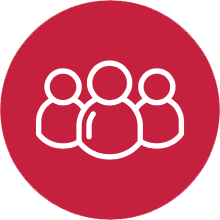 Staff & Board
We know the importance of having the right staff and board members to help us achieve our mission.
The Child Guidance Center of Southern Connecticut takes pride in meeting and exceeding the standards of excellence in accountability, transparency and good governance.