Our Mission
The Child Guidance Center of Southern Connecticut is dedicated to improving the mental and behavioral health of children and teens through treatment, education, and community support.
History
Founded in 1954, The Child Guidance Center of Southern Connecticut began with a staff of six, dedicated to providing previously unavailable mental health services to children from the greater Stamford, Connecticut community. CGC now has six offices and nearly 60 staff, including a multi-disciplinary team of  psychologists, advance practice registered nurses, social workers, masters level mental health professionals and care coordinators with expertise in mental health assessment and treatment of children, adolescents, and their families.
Although the reach and diversity of our programs has grown, we continue to uphold the guiding principle of our founders to ensure that services will be available to children and families regardless of their ability to pay or their immigration status.
CGC is an affiliate of Community Health Center, Inc., a federally qualified health center licensed by the State of Connecticut and accredited by the Joint Commission. CGC is accredited as a Children's Advocacy Center by the National Children's Alliance since 2004.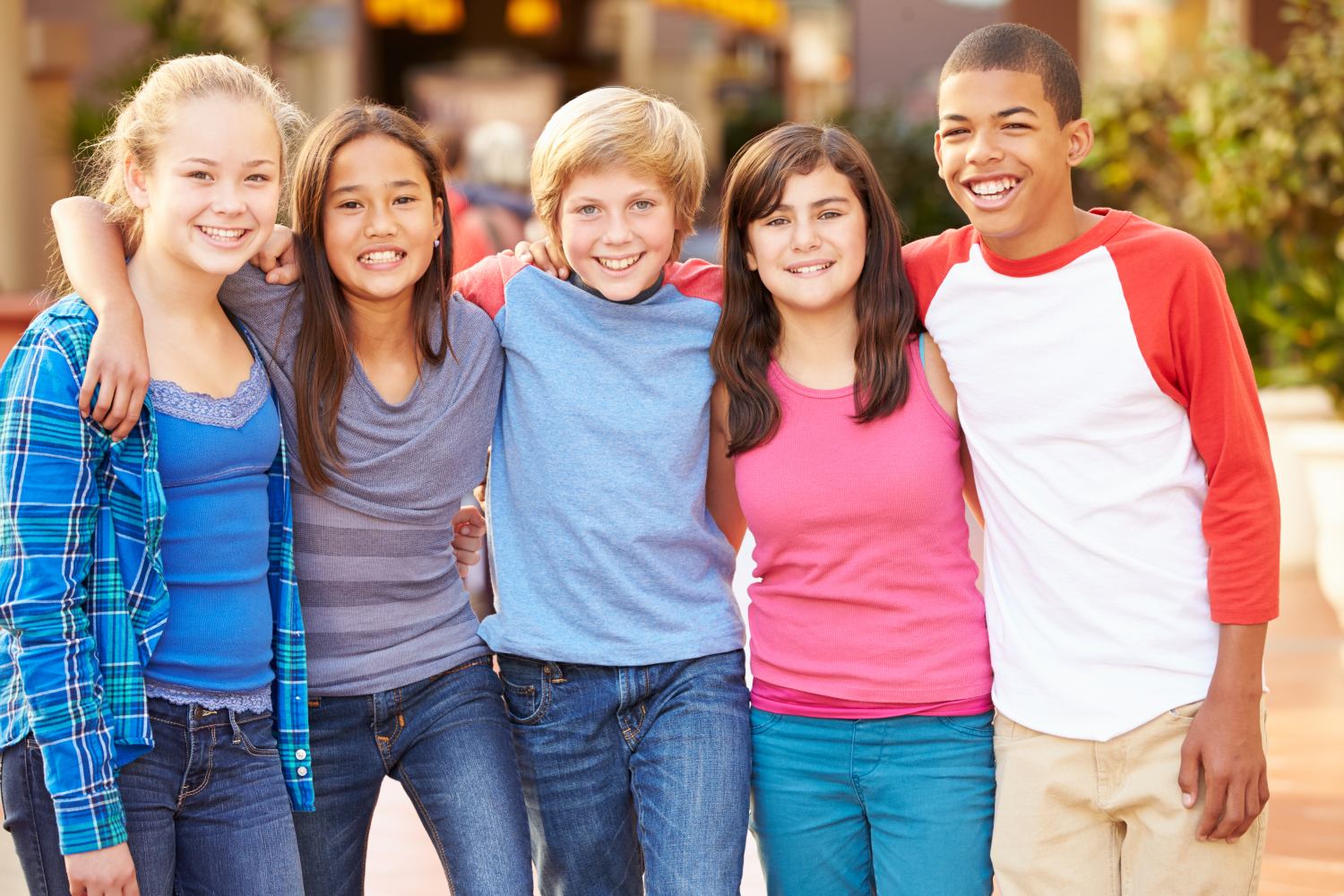 Who We Serve
We serve children, birth to 18, who experience mental health challenges that interfere with their everyday lives. We serve the communities of Stamford, Greenwich, Darien and New Canaan and other areas within the State of Connecticut. CGC does not discriminate on the basis of race, color, national origin, religion, sex, disability, and age in the delivery of services.
What We Provide
CGC offers a broad range of individualized mental health diagnostic, assessment and treatment services to aid children in overcoming psychological, behavioral, developmental, social and familial problems in conveniently located clinics, homes, schools and other community locations. We provide crisis services, Transgender and Gender Expansive Youth services, specialized treatment services, group psychotherapy,  prevention services, and testing and assessments.
Our nationally accredited Child Advocacy Center (CAC), established in 1989, was founded to address the symptoms of trauma that children experience as a result of severe physical abuse and neglect, sexual abuse, domestic minor sex trafficking and/or having been witness to violence; and to strengthen families and build up communities by improving the immediate and long-term safety, stabilization and mental health of children and adolescents. By providing a safe, child-friendly environment for children and families, the CAC integrates criminal justice and protective service investigations with comprehensive mental health, medical and victim advocacy services. Our specially-trained mental health professionals conduct investigative interviews at the request of the police or Department of Children and Families. Watch this video to learn how the CAC helps children in our community heal.
Read how evidence-based mental healthcare improves the lives of children.
Funding
CGC receives financial support from the Connecticut Department of Children and Families and the Office of Victim's Services.  We also rely on state, local, and federal grants and generous contributions from corporate, private and community foundations and community organizations, as well as individual donors.
Insurance and Fees
CGC accepts private insurance and Medicaid and is committed to ensuring that all children in need of our services get help regardless of their ability to pay. We have a sliding fee scale for families who are uninsured or underinsured. No one will ever be denied access to services due to their financial circumstances.
When applicable, CGC will verify your insurance benefits, obtain any authorizations necessary, and file your insurance claims. You will be asked to make payment towards any co-pay, deductible, or non-covered service at the time of your visit. We accept cash, checks, Visa, MasterCard, and American Express.
Privacy
We comply with the privacy requirements of the Health Insurance Portability and Accountability Act (HIPPA). To read CGC's privacy policy, click here.