HELPING FAMILIES, PROVIDING HOPE. SINCE 1954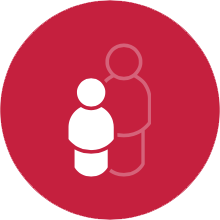 Kids
If you are feeling sad, nervous, or angry, or if you are struggling and feel like you can't get it together– we can help.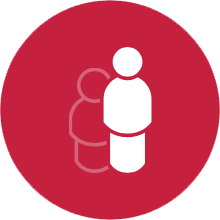 Parents
If your child or teen is sad or anxious, struggling with friendships, or getting into trouble at home or school– we can help.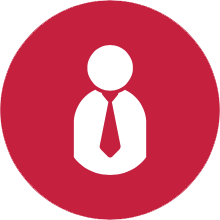 Professionals
If you are looking for expert, evidence-based children's mental health assessment, treatment and care coordination, we can help.
1 in 5
children has a mental illness
60%
more mental health services provided this year than last year
29,500
services provided to

1550

 children in FY2021
98%
of children who completed treatment experienced stabilization and improvement
0
times a child is turned away from CGC because of inability to pay or immigration status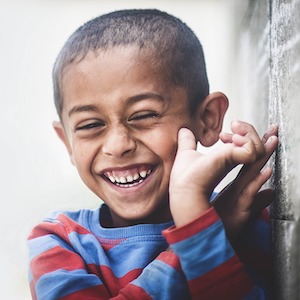 Meet Clinton
At five years old, Clinton* was referred to the Child Guidance Center of Southern Connecticut by the Department of Child and Family Services. His foster parents were concerned about his aggressive behavior, problems getting along with …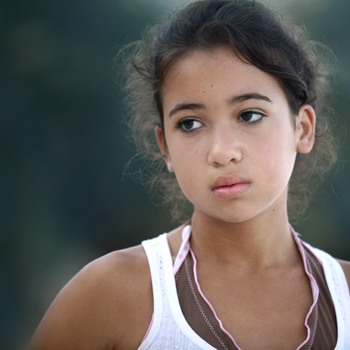 Meet Casey
Meet Casey*. At 12 years old, Casey was referred to CGC's Mobile Crisis Intervention Services program after her sister found video recordings on her laptop titled, "My 13 Reasons Why," which disclosed reasons she intended to kill …